________________________________________
Smyrna Little Wrestlers Team Event

Please consider joining the Smyrna Little Wrestlers team as we race through the mud for a great cause!

Sponsored by the Leukemia Research Foundation of Delaware
100% OF PROCEEDS BENEFIT THE LEUKEMIA RESEARCH FOUNDATION OF DELAWARE

About the Event: The Delaware Mud Run, Jr is a 1.5 mile race with boot camp style
obstacles that have been surrounded by or consisting of mud. People cheer as participants
slip, slide, and slosh their way to victory. It is a unique experience whether running or watching!
PLEASER REGISTER FOR: "7:30PM Wave" SO
WE CAN RACE AS A TEAM
________________________________________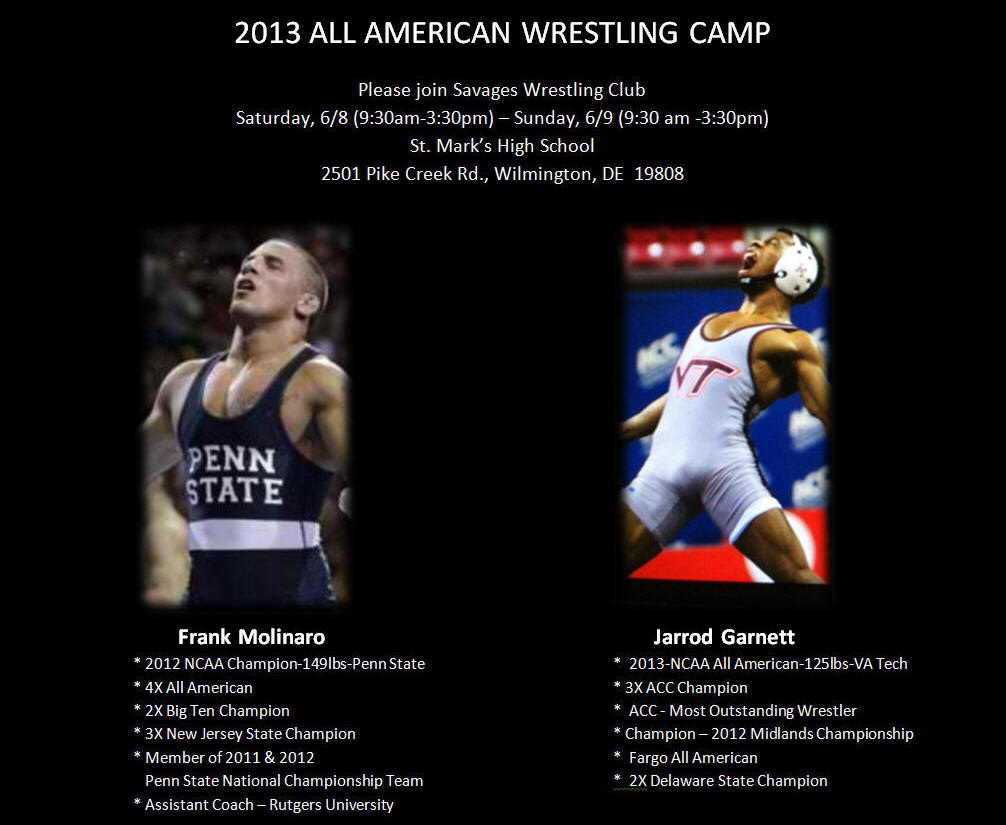 Click on the form below
________________________________________
____________________________________________________
BIG Thanks to our Sponsors